This week's Weekend Caption Contest™ commemorated a once in a generation event that will probably be happening again in about five years. RIP, Diana.
The assignment this week was to caption the following picture:


Here are the winning entries:
1) (Blues Harper) – "Me, just faux King and faux Queen around."
(Brian Brandt) – "Biden at the coronation: "Charles, have your mother stand up and take a bow, God bless her.""
2) (Kenny Moore) – "Markle my words, things could get Harry."
(rodney dill) – "Camilla will have to leave when they play Call To Post."
3) (yetanotherjohn) – "JK Rowlings latest book is "Harry Potter and the royal pain"."
(ulley) – "Breaking News=Police release photo of couple wanted for ripping off the British Tax Payer."
4)(Kaptain Krude) – "I used to wonder who took Monty Python's "Camelot" seriously.
Now, I no longer wonder."
(Joe_Miller) – "It's okay if you miss the coronation. We'll have another one in a year or two."
5) (Paul Hooson) – "I hate to say it, but the coronation halftime show kind of sucked. Just sayin'…"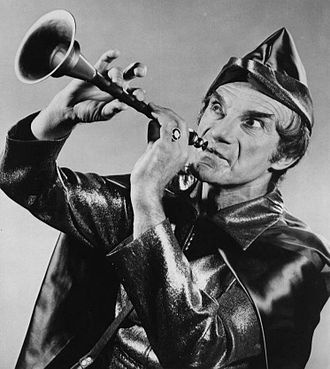 (guido81_MA) – "Lifelong dream: Have photograph with old geezer who's never had a job yet has a servant dedicated to putting the paste on his royal toothbrush. Rule Britania!"
6) (RockThisTown) – "Ah, a coronation. Hillary hardest hit."
(Par4Course) – "King Charles III and Wife II are all smiles."
The Readers Choice Award this week goes to:
(Mary Gehman) – ""My kingdom for a horse…Oh…there you are, Camilla…""
Best Obscure Reference:
(rodney dill) – "Camilla after being voted Miss Enumclaw."
Best Sunday-11th Hour entry:
(RadiCalMan) – "I traveled all the way to London and all I got was a lousy picture of a picture of two old farts!"
Best "Where's Jackie?":
(retired military) – "Biden "After the coronation Hillary says she is going to send me to the new Gordon Lightfoot concert. She is so nice""
Best "Throbbing Mattress Kitten":
(McGeehee) – "There once was an old man from Britain
Who said to his throbbing throne kitten
"Who'd have thought it my dear
I could make a career
Out of endless upper-class twittin'!""
Best Reference to a previous caption contest:
(Brian Brandt) – "Camilla: "Remember, Charles, no manspreading on the throne, and for God sake, don't let your iguana eat any more of the corgis.""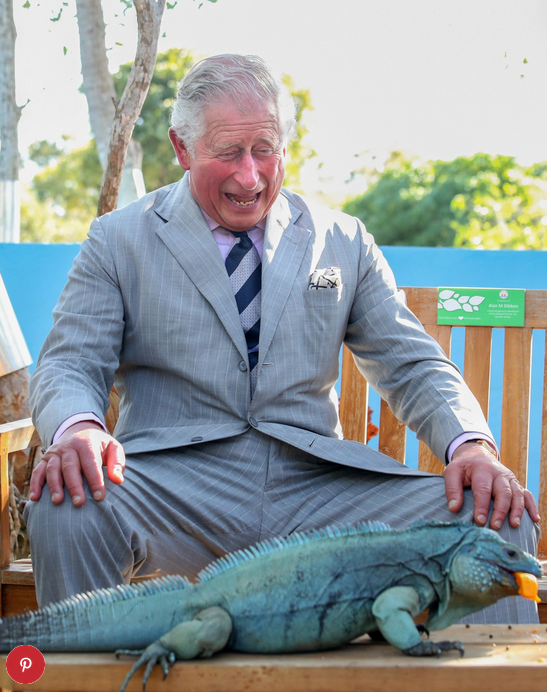 Most Inappropriate:
(cathymv) – "Another position Hillary will never have: Kings Whore"
That's all for today. A new edition of the Wizbang Weekend Caption Contest™ will debut Friday morning.