This week's Weekend Caption Contest™ drew over two hundred responses, meaning we have double winners per place. Nothing like America's least popular POTUS ever to get us back in 200 territory! The assignment this week was to caption the following picture:

Here are the winning entries:
1) (Rock ThisTown) – "Climate change tour – 50 states so far. 7 more to go."
(Vagabond661) – ""Don't worry. If you like your climate, you can keep your climate.""
2) (David Robertson) – "Raise your hand if you spent the last 8 years turning the USA into a mess."
(Rick Adams) – ""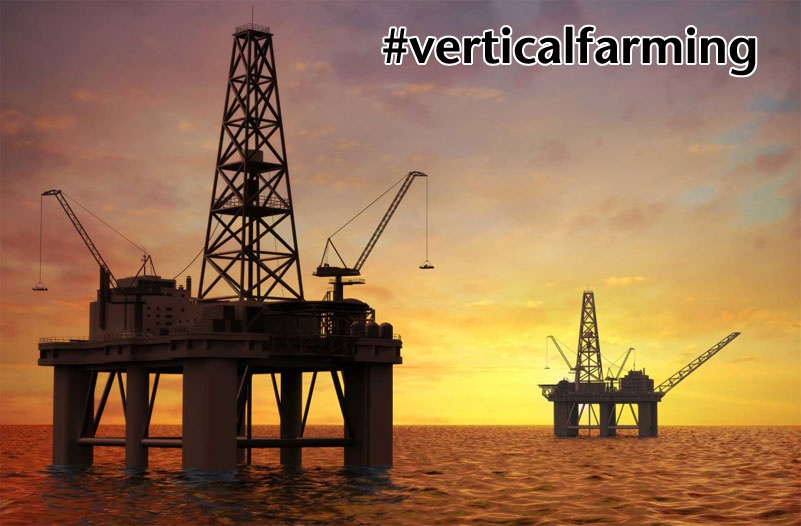 3) (Mary Gehman) – ""Ebony and Ironing
Don't go together in perfect harmony…""
(Mike) – "The keynote speaker for vertical farming is the world's foremost authority on piling it that high."
4) (rodney dill) – "The first black #NotMyPresident."
(cathymv) – "Obama is wearing the new Bill Clinton clothing line: Today he is wearing the Clinton Casual Sexual Predator Suit – Pre wrinkled for the that just hastily put back on look!"
5) (yetanotherjohn) – "Notice how he's not casting a shadow … I'm just sayin'."
(914) – "What an enormous waste of $400,000 and 8 years.."
6) (RadiCalMan) – "Now, I'm going to give Al Gore a run for that Climate Change Money$$$"
(Scorpion) – "Not shown from the left …#IfyoulikeyourDoctor #MissingGreekColumns #Bringbackourgirlsprettyplease #Myredline #Solyndra #GetridofCoal #Imissmyumbrellaholders, etc,"
The Readers Choice Award this week goes to:
(Retired military) – "Armani suit – $2000
Speech by Obama – $400,000
Arriving at a climate change summit in a helicopter escorted by 12 SUV convoy, after flying in a private jet – Priceless"
Honorable Mention(s):
(guido81_MA) – "#DomesticEnemy"
(JLawson) – ""Fuck ya'll – where's my money because that's all of a speech you're gonna get for only $400k.""
Most Inappropriate But Funny:
(Brian Brandt) – "Two more opened buttons on the shirt and it qualifies as gay porn."
(fustian24) – "And if that Wookie won't start ironing my suits, I'm going back to Reggie…"
That's all for this weekend. A new edition of the Wizbang Weekend Caption Contest™ will debut Friday morning.