This week's Weekend Caption Contest™ is of note as we once again have a POTUS who respects our military and veterans. I am in an extra celebratory mood for July 4 this year. The assignment this week was to caption the following picture:
Here are the winning entries:
1) (Retired military) – Trump shows he has great restraint by not bitch slapping Susan Collins every 5 seconds.
2) (Rock ThisTown) – "I'll have a Maine crab & for dessert . . . the half-baked Alaska."
3) (yetanotherjohn) – The only thing colder than these two broads is their home states.
4) (fustian24) – Can't we put them in binders or something?
5) (jim_m) – I though Mika's facelift was bad until I saw the dye jobs on these old hags.
6) (Liberal Nightmare) – "Look, all I'm trying to say is that spandex is a privilege, not a right!"
The Readers Choice Award this week goes to:
(Mary Gehman) – "You see my hands? There will be no pussy-grabbing today…"
Honorable Mention(s):
(WHO'S THE BUSTER) – Geez, I used to be surrounded by beauty queens.
(RadiCalMan) – Start spreadin' the news, I'm draining the swamp
I want to be a part of it, Washington, DC
These vagabond hip boots are longing to stray
Right through the very heart of it, the DC swamp
I want to wake up in a city that doesn't stink
And find I'm king of the hill, top of the heap
Those little SkarMika's are melting away
I'll make a brand new start of it, in old DC
If I can drain the swamp here, I can drain it anywhere
It's up to you , de – plor – a – ble's
de – plor – a – ble's
I want to wake up in a country that's great
And find I'm A-number-one, top of the list,
King of the hill, A-number-one
These little state Senators are melting away
I'm gonna make a brand new start of it in old DC
A-a-a-nd If I can drain the swamp here, I can drain it anywhere
de – plor – a – ble's
de – plor – a – ble's!
🎶
Most Inappropriate But Funny:
(Rick Adams) – "I saw this bumper sticker the other day, it was YUUGE!"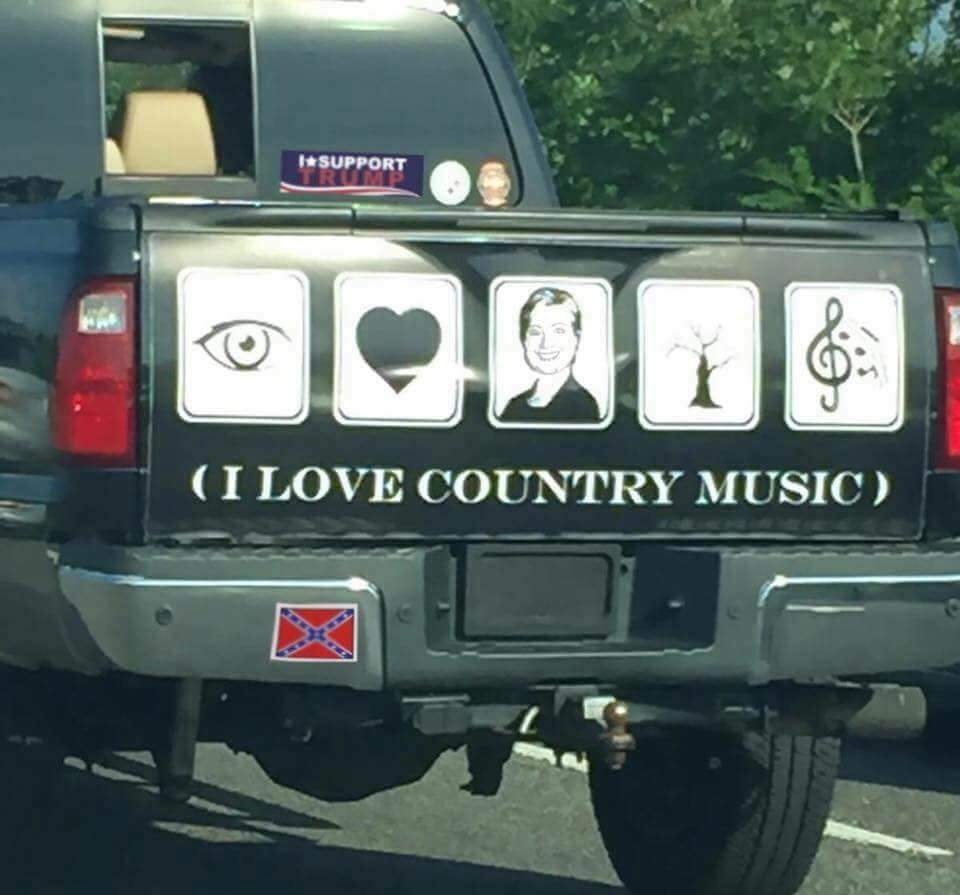 (rodney dill) – What was my last tweet to Mika? — "You can fit 63 Earths into Uranus…. 64 if you relax."
Best Reuse of the Caption of Choice for the Trump Administration:
(cathymv) – Ladies and Gentlemen, once again we can say, we have plenty of women in the White House and Hillary will never be one of them!
That's all for this weekend. A new edition of the Wizbang Weekend Caption Contest™ will debut Friday morning Have a great 4th!.