This week's Weekend Caption Contest™ reminds us that Friday the 13th is already upon us this year.
The assignment this week was to caption the following picture:


Here are the winning entries:
1) (yetanotherjohn) – "See this is what happens when you go skinny dipping in the shallow end of your own gene pool."
(Mary Gehman) – "Proof that there are still parts of Pennsylvania where in-breeding is still a 'thing'…"
2) (rodney dill) – "Looks like the next season of American Horror Story is all set."
(Brian Brandt) – "Nanook of the Senate. He has 27 words for "Duh!""
3) (Paul Hooson) – "Such a lovely wedding photo!"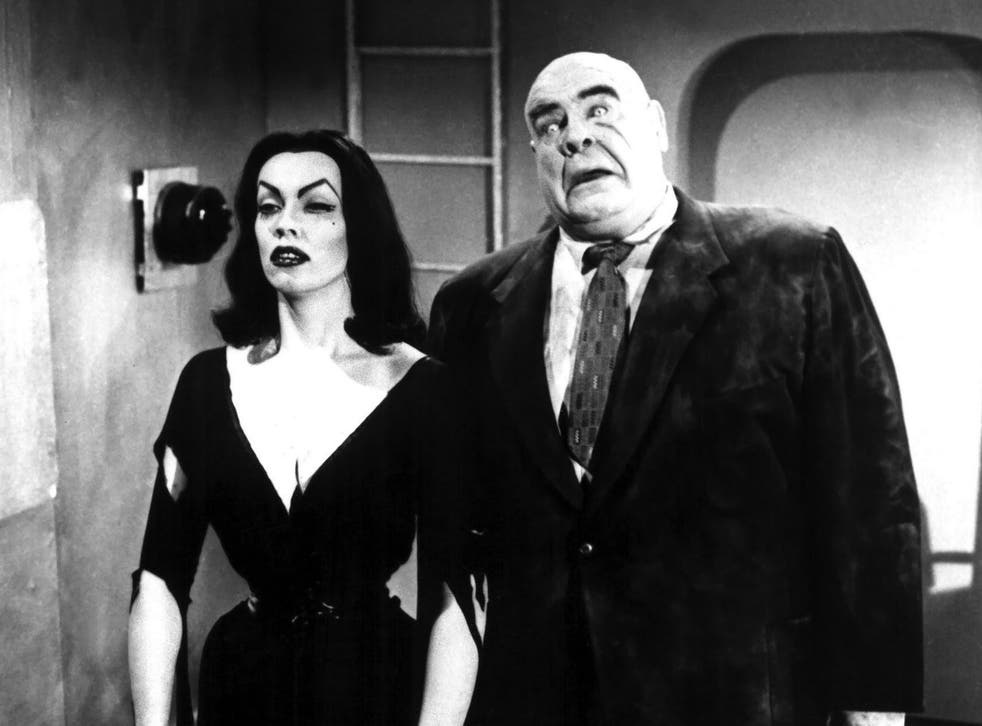 (Rick Adams) – "Season two of Wednesday is gonna be lit."
4)(Vagabond661) – "Cousin It got a haircut."
(ulley) – "The police line up had the usual odd ball suspects"
5) (guido81_MA) – "This is what unsecure elections look like."
(Jim Riley) – "Kamala and John reveal the 4 parasitic twins that finally grew out of Fetterman's neck."
6) (cathymv) – "Kamala:
Today we are here to swear in an elected official that was elected as he was officially voted into elected office. We all need to work with our elected officials to get the work done so that the work in the future is easier to work for. Electing officials will set the pace of the work and working with officials elected will get us working,"
(patriciamcc) – "America has become an idiocracy."
The Readers Choice Award this week goes to:
(sarahconnor21) – "I'll just get the mandatory "They're creepy and they're kooky" caption out of the way."
(Thanks, everyone!)
Best Song Parody:A:
(rodney dill) – "♬
There's a blight
Over at the Frankenstein place
There's a blight
Burning in the fireplace
There's a blight, a blight
Making darkness in everybody's life
♬"
Best Kamala:
(RadiCalMan) – "Kamala thought bubble: Who do I have to blow to get out of here!"
Best Banter Weight:
(Blues Harper) – "I bet it wasn't easy to come up with that much dip-shittery?"
AND
(Tom Morrow) – "What??? No hoodie??"
Best Sunday-11th Hour entry:
(McGeehee) – "Charles Addams looks down from heaven and thinks, "I really didn't know the true meaning of "creepy", "kooky," or "altogether ooky," did I?""
Best "Where's Jackie?":
(retired military) – "Biden "These are the best and brightest of the democrat party. My word as a Biden"""
The Rare "Too Soon":
(RockThisTown) – "Theme song for Fetterman's public service: 'Lights Out' by Lisa Marie Presley
Too soon . . . ?"
Most Inappropriate:
(Porkopolis) – "Stroke of Genus"
That's all for today. A new edition of the Wizbang Weekend Caption Contest™ will debut Friday morning.