This week's Weekend Caption Contest™ was significant for the longest serving monarch of England dying. RIP. I think Brian Brandt's Reader's Choice winning caption summed it up well.
The assignment this week was to caption the following picture:


Here are the winning entries:
1) (yetanotherjohn) – "Joe was very excited to meet the queen."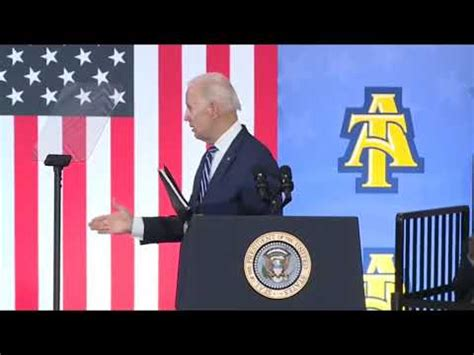 (RockThisTown) – "The Twitish are coming! The Twitish are coming!"
(guido81_MA) – ""It's good to be the king!" Ha, I've been waiting 70 years to say that."
2) (Mary Gehman) – "…Beautiful Plumage…"
(McGeehee) – ""Ever since — you know — Kate has been waking me up talking in her sleep."
"That's not much of a–"
"She keeps yelling, 'Out damn spot!'"
"Hmm. Maybe you're right not to take the corgis, then.""
(rodney dill) – ""That's Harry's large wooden badger sitting outside the Buckingham palace gate… ""
3) (Tom Morrow) – "The Master of Protocol informed me that I cannot accept the Crown unless I relinquish my title as All-Time Upper Class Twit."
(Retired military) – "Charles "SHe didnt die when Trump was President. Just saying""
(ulley) – "I thought you said ostriches couldn`t bloody fly"
4)(BluesHarper) – "Contemplating the ability to watch whatever they want on TV from now on."
(Paul Hooson) – ""These hats really Sussex"."
(cathymv) – "Things Not to say at the Royal Funeral: I'm sorry or I apologize… they mean the same thing…except at a funeral"
5) (Dusty Pitts) – ""The first rule of Royal Funeral Club is — "
"Don't talk about Royal Funeral Club?"
"No, William. The first rule of Royal Funeral Club is don't eat anything brought by someone below you in the line of succession."
"But… that's everyone."
"Now you know how I've kept my boyish figure.""
(Joe_Miller) – "His ears will stop the crown from covering his eyes."
(Rick Adams) – "Artist formerly known as Prince"
6) (Porkopolis) – "Prince William's Thought Bubble:
King For a Day"
(Par4Course) – ""William, quit whistling 'I Just Can't Wait to be King.'""
(Kaptain Krude) – "Orv wit' his 'ead!
Easy dad, you're not king yet!"
The Readers Choice Award this week goes to:
(Brian Brandt) – "Not a caption, just a comment. She was a classy dame, and we'll all miss her."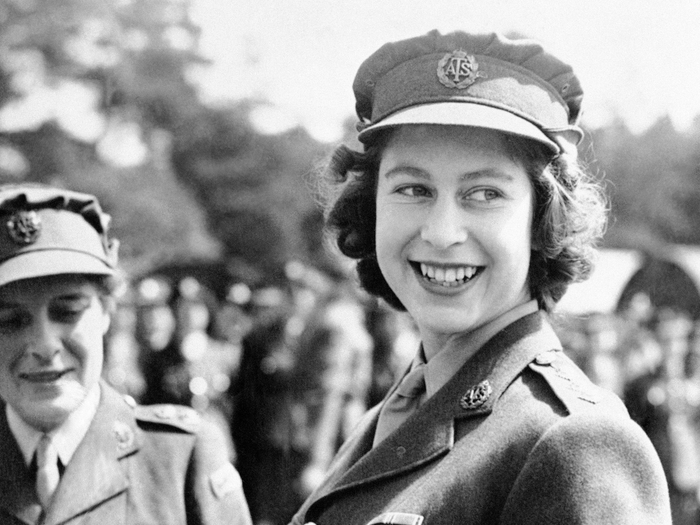 Most Inappropriate But Funny:
(EricSteel) – "God save the Queens."
Best use of the MAGA Caption of Choice:
(Retired military) – "Hillary "Are you sure I dont qualify to be Queen?""
Best Banter Weight:
(Brett Buck) – ""She's like two – two- two twits in one!""
Best reference to a previous caption contest":
(RadiCalMan) – "Remember William, when you plan out the Coronation make sure you order up as many of those dancing lasses as you can find. Ask your uncle Andrew to help. I understand he has a way with those underaged lasses!"
AND
(yetanotherjohn) – "I think they ruled out foul play despite the blood flowing from her ears."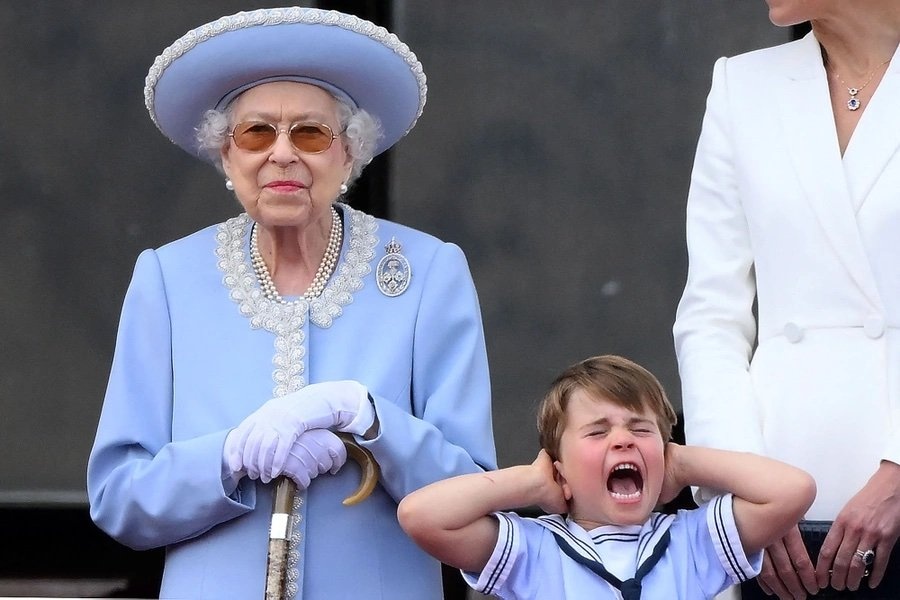 That's all for today. A new edition of the Wizbang Weekend Caption Contest™ will debut Friday morning.