This week's Weekend Caption Contest™ brings back an old favorite that always brings out great captions.
The assignment this week was to caption the following picture:


Here are the winning entries:
1) (RockThisTown) – "This hurricane is unlike any we've ever seen. Not only must you dodge rain, hail, high winds & flying debris, but you gotta run with your head down to dodge sniper fire."
AND
(Brian Brandt) – "New York Times: CORRECTIONS – A photo shown in yesterday's article about Hurricane Hilary was incorrectly captioned as storm damage. The photo was actually a supermarket after a mostly peaceful BLM demonstration. We apologize for the error."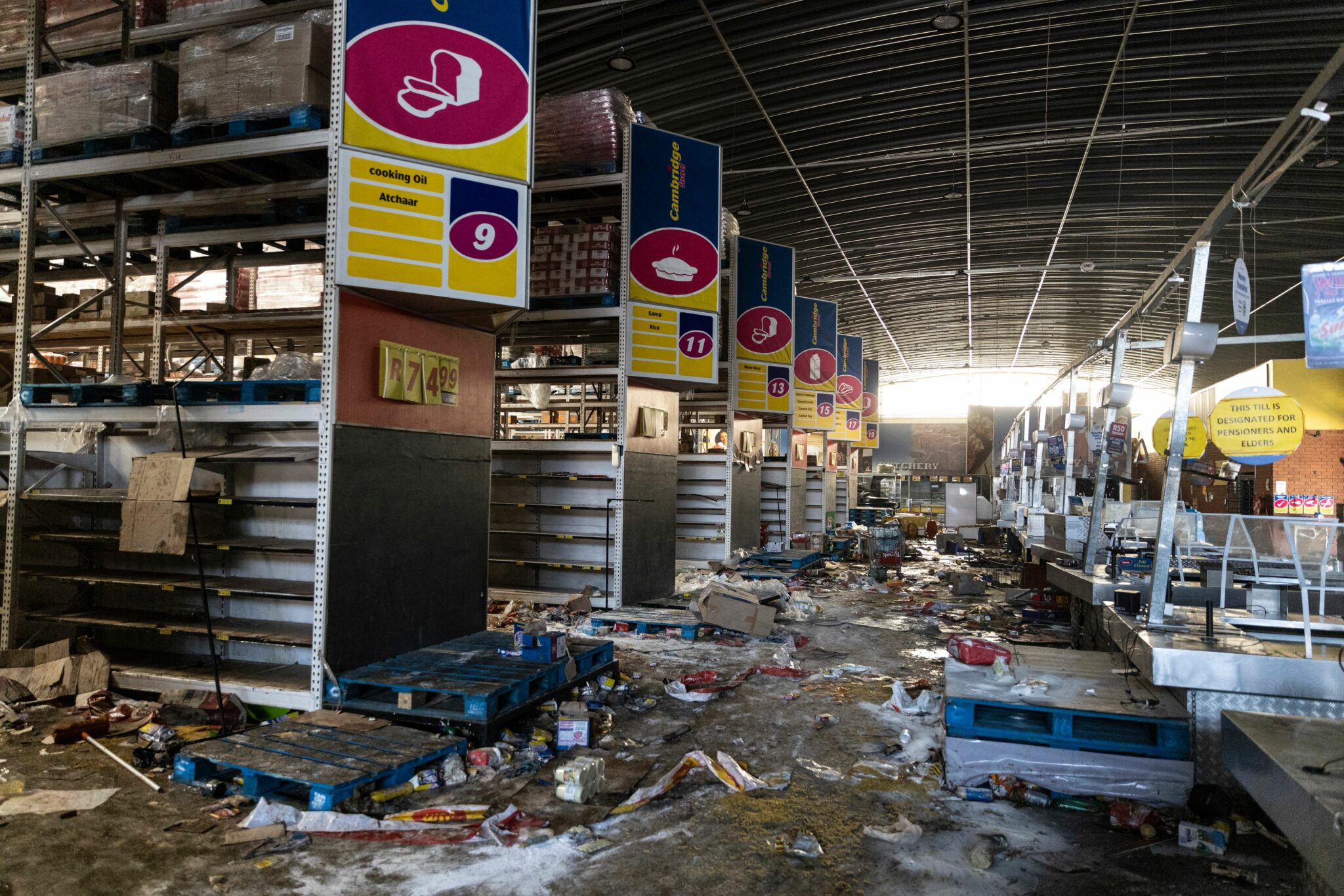 2) (McGeehee) – "California didn't kill itself."
3) (patriciamcc) – "Another orchestrated distraction from more news on the Biden crime family about to drop?"
4)(Rick Adams) – "True to form."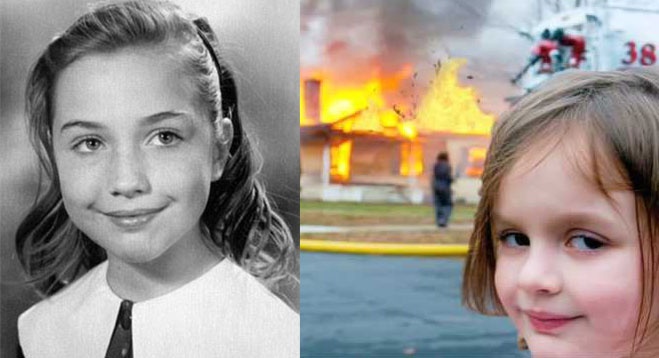 5) (rodney dill) – "That's no moon… it's a fully operational DeathClinton"
6) (TheyTukRJobz) – "Expected storm surge: 4-6 feet
Expected crime surge: 40-60%"
The Readers Choice Award this week goes to:
(cathymv) – "Kamala Press Conference: What we have here is a Hurricane. The winds are very strong..har har har…. thats right, so strong! And its going to rain! a lot. Rain, water from the sky… har har har… and its wet too! But we need the rain, right? it makes the earth wet and plants grow. We need plants to grow… har har har right? I know! Be careful of the strong winds coming. And don't worry about us. We won't be visiting, Joe and I will be on the east coast at the beach. Where there is water. Wet water. Thats right, wet!
Waves goodbye to the media"
Best Kamala:
(Joe_Miller) – "Who do I have to blow to not get blown by Hillary?"
Best Banter Weight:
(BluesHarper) – "mete…., meteo…, meol…, never mind."
Best Sunday-11th Hour entry:
(Par4Course) – "Not only does the National Weather Service get many forecasts wrong, they can't even spell Hillary."
Best "Where's Jackie?":
(yetanotherjohn) – "Joe Bidden: Hurricane Hillary is just doing what American weather won't do."
Best Reference to a previous caption contest:
(Retired military) – "Biden "…and that is why the budgies flew to England""
Most Inappropriate:
(ulley) – "This is the only Blow Job Bill will get from Hilary."
That's all for today. A new edition of the Wizbang Weekend Caption Contest™ will debut Friday morning.