This week's Weekend Caption Contest™ is here to wish you a Happy Easter!
The assignment this week was to caption the following picture:


Here are the winning entries:
1) (McGeehee) – "WKRP's bunny drop was less spectacular, but just as traumatic for some."
(yetanotherjohn) – "(sigh) At one time our ancestors hunted mammoths."
2) (Tom Morrow) – "Little did Timmy know it then, but when he becomes a young man, he'll be more frightened if the rabbit died."
(Mick McMick) – "Lesson: when you're asking for a RABBI to come do a bris, check your spelling!"
3) (RadiCalMan) – "No, I'm not going on a Goth Easter Bunny hunt!"
(Brian Brandt) –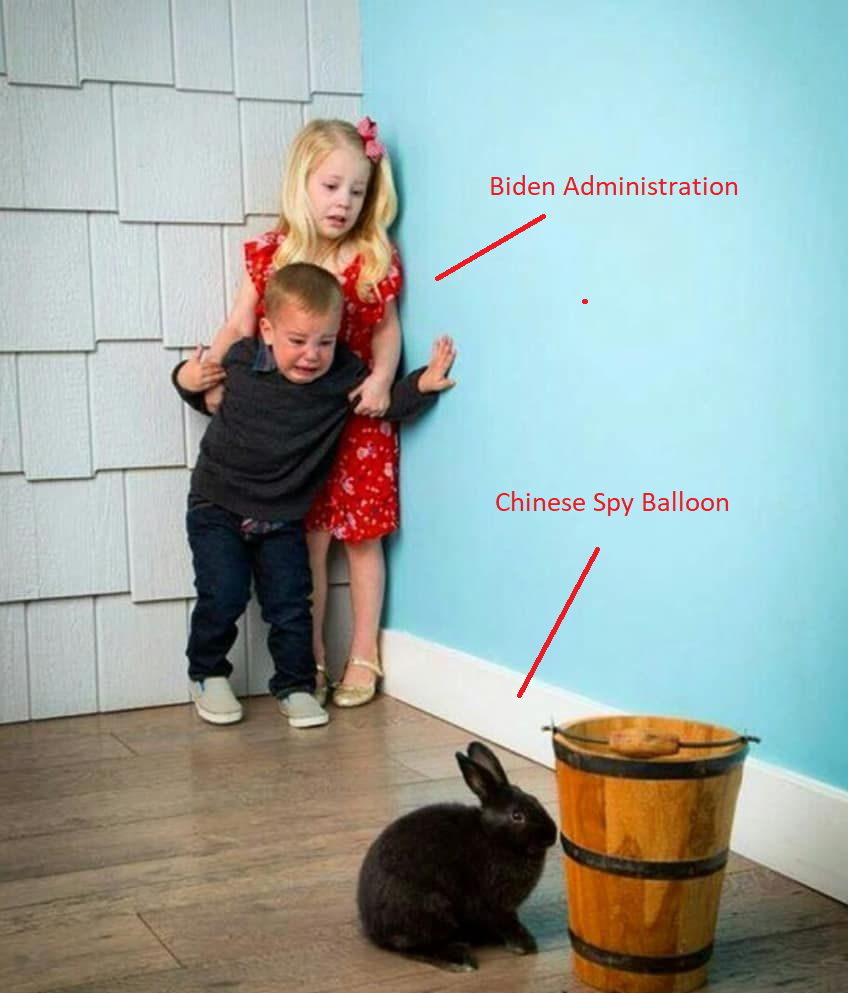 4)(rodney dill) – "Little sucker keeps saying, "It's duck season.""
(Mary Gehman) – ""Thumper??? I don't even know her…""
5) (Joe_Miller) – "Are we rewriting Jefferson Airplane lyrics now?"
(guido81_MA) – "Black Leporidaes Matter"
6) (BluesHarper) – "Maybe next time when you're told to go to bed you'll do it."
(ulley) – ""Hell that Hare restorer dad used is good stuff.""
The Readers Choice Award this week goes to:
(Bee Capu) –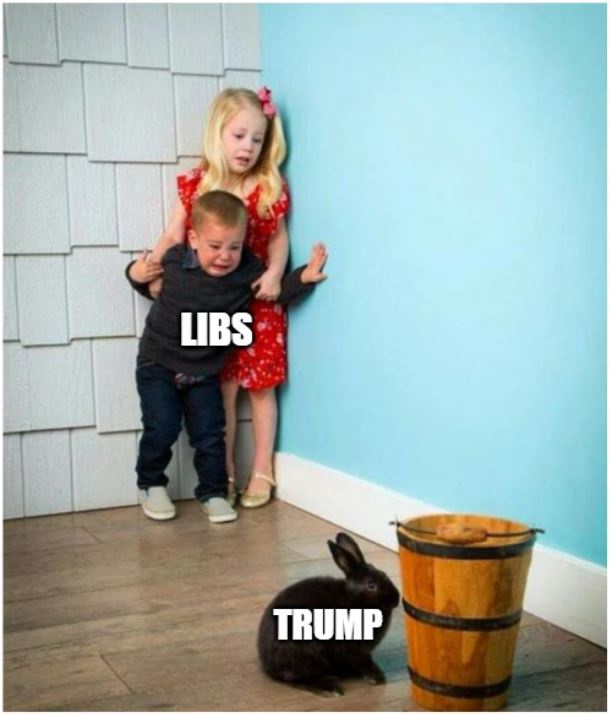 Best Banter Weight:
(cathymv) – "Who's carrot do I have to blow to stop this kid from crying"
Best Sunday-11th Hour entry:
(RockThisTown) – "David Copperfield . . . The Early Years"
Best "Where's Jackie?":
(retired military) – "Biden "I was there when Easter was invented. No kidding. My word as a Biden. THe first Easter Bunny was black which shows that it was a democrat because we know that democrats arent racists like republicans. ""
Most Inappropriate:
(Paul Hooson) –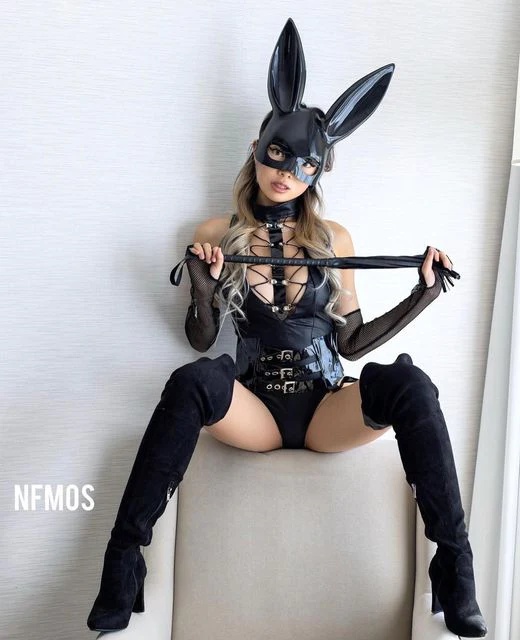 That's all for today. A new edition of the Wizbang Weekend Caption Contest™ will debut Friday morning.