This week's Weekend Caption Contest™ featured the usual assortment of creatures running wild in America: city dwellers.
The assignment this week was to caption the following picture:

Here are the winning entries:
1) (Porkopolis) – ""…And in entertainment news, the producers for the remake of the 1981 classic `An American Werewolf in London` report that inflation has caused a pull-back on special effects…""
2) (BluesHarper) – "If a coyote can get an Acme package so can I."
3) (RadiCalMan) – "Is that Aldo Vanucci?"
4)(rodney dill) – "After being thrown under the bus by Murdoch."
5) (Tom Morrow) – ""Your Tinder profile said you wanted to meet someone foxy, and honey, you don't get more foxy than 100% fox.""
6) (McGeehee) – ""Scully? Where are you?""
The Readers Choice Award this week goes to:
(RockThisTown) – "Get some new photos, Wizbang! That's a 20th Century Fox!"
Best Banter Weight:
(Mary Gehman) – "…fox you…"
Best Sunday-11th Hour entry:
(Joe_Miller) – ""Psst. Hey Buddy, I got some Twitter emails, some secret J6 recordings, and some Silicon Valley Bank stock. Interested?""
Best Reference to a previous caption contest:
(yetanotherjohn) – "See, that is a fox. This is not a fox."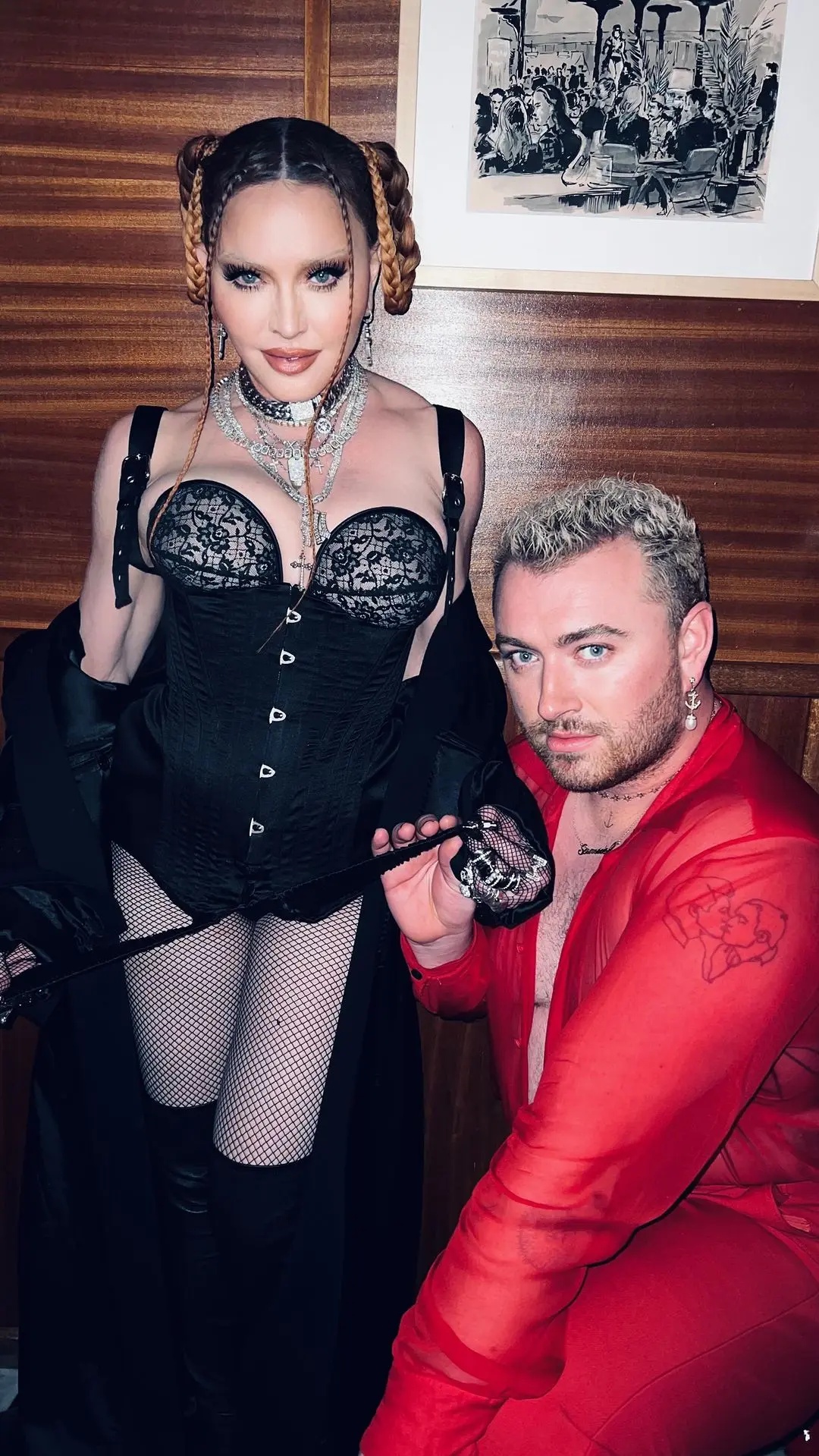 Most Inappropriate:
(retired military) – "AOC displayed her new furrie costume for all of NY to see"
That's all for today. A new edition of the Wizbang Weekend Caption Contest™ will debut Friday morning.