This week's Weekend Caption Contest™ celebrates the amazing human spirit and drive to break barriers…and phallic jokes.
The assignment this week was to caption the following picture:

Here are the winning entries:
1) (fustian24) – "You'd think it would launch from the Johnson Space Center!"
(Paul Hooson) – "In order to comply with FCC decency standards…"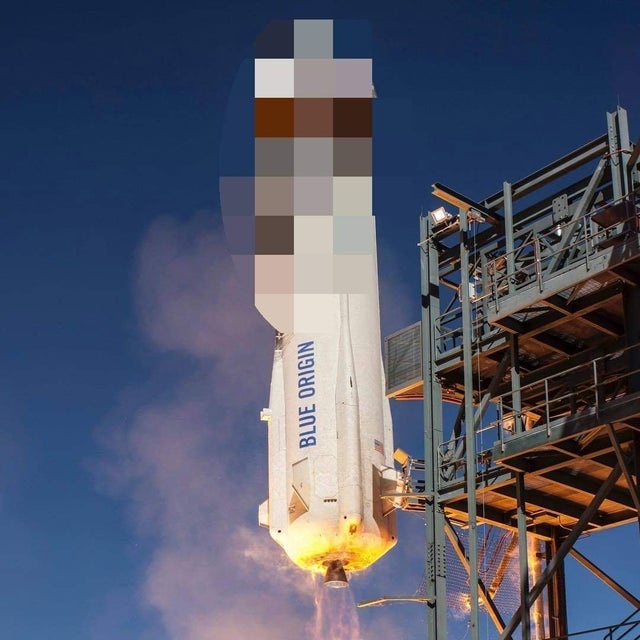 2) (EricSteel) – "Viagra for Billionaires"
(Brian Brandt) – "Five minutes in space. I'd be more impressed if he could last on a Spirit flight with a kid kicking the back of his seat for two hours."
3) (Vagabond661) – "Bezos inserts himself in the space program."
(ulley) – ""Proof you don`t need balls to fly into space.""
4)(yetanotherjohn) – "All I'm saying is that Bezos seems a tad obsessed with the phallic shape."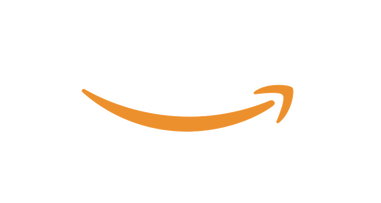 (Mary Gehman) – ""…In hindsight, I think we should've named it The 'Trojan' Horse…""
5) (Par4Course) – "Teenage Jeff Bezos' dream: "If I had a billion dollars, I'd build a giant dildo-shaped rocket and launch myself into space." In America, dreams come true."
(guido81_MA) – "On the 52nd anniversary of the Apollo 11 mission (ahem) comes Noballo 1"
6) (Porkopolis) – "Prime Time
(Tom Morrow) – "Dr. Evil: "Something's missing…""
The Readers Choice Award this week goes to:
(rodney dill) – "Destination… Uranus."
Best Use of the Biden Caption of Choice (A Laugh and/or A Gaffe):
(RockThisTown) – "Sleepy Joe was so excited to hear about the newest Space Invaders, b/c it's so near & dear to his heart."
Best use of the MAGA Caption of Choice:
(Retired military) – "Hillary ventures into space to become the president of the Moon because she will never be President of the US."
Best Banter Weight:
(Patrick_McHargue) – "Bending over? I thought it was 'on her knees.'"
Best Kamala:
(Blues Harper) – "How to make Kamala Harris swoon."
Best reference to a previous caption contest:
(Rick Adams) – ""…and then he offered me a position on his staff…""
Best comment not involving some form of phallic reference:
(Kaptain Krude) – "Announcer: Welcome back to Earh, the latest millionaire to visit space!
Jeff Bezos: But I was a billionaire when I left Earth?
Announcer: That was before the divorce went through, Jeff."
That's all for today. A new edition of the Wizbang Weekend Caption Contest™ will debut Friday morning.