This week's Weekend Caption Contest™ celebrates Great Britain staring globalism in the face again, beating it senseless, and ending with an ear splitting, "Can you hear me now?" Bravo! The assignment this week was to caption the following picture:


Here are the winning entries:
1) (rodney dill) – "I don't think this remake of The Wizard of OZ is going to do as well as the first."
(2klbofun) – "Here's the Corbyn picture AFTER the election:"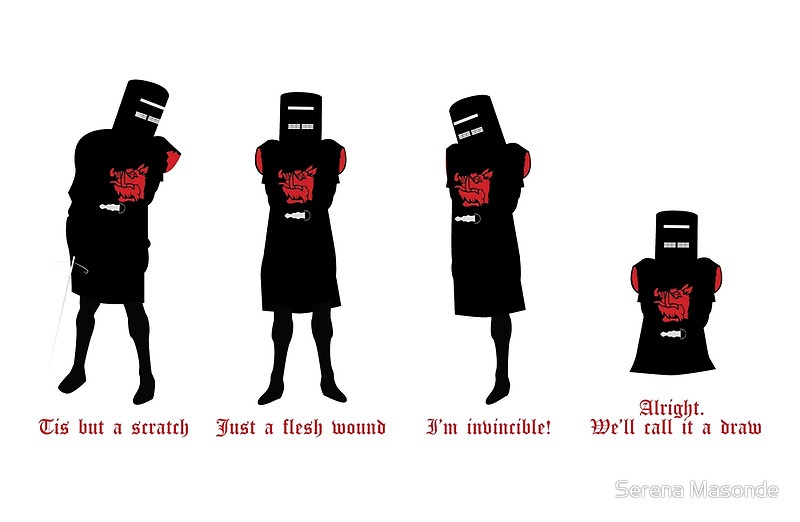 2) (Mary Gehman) – "Brexit…stage left.."
(Wild_Willie) – ""I hate it when Justin and Macron attend 'Comic Con' during the G-8.""
3) (Joe_Miller) – ""We have reduced our Corbyn footprint by a large degree.""
(yetanotherjohn) – "If you really want to see a bunch of loonies, turn the camera around and look at the press covering this."
4) (fustian24) – "Turns out hard-left policies, anti-semitism, and a refusal to listen to the will of the people is electoral poison.
Who knew!"
(Retired military) – "Hillary will do anything to get seen photographed with world leaders."
5) (Rodney G. Graves) – "There can be only one."
(BluesHarper) – "American politicians hear from across the pond, "Hold My Beer"."
6) (Paul Hooson) – "I hate to say it, but the British version of "SESAME STREET" kinda sucks…."
(DJD60_TX) – "Boris meets with leading Democrats from the US, who protest his victory and have announced their intention to impeach him."
The Readers Choice Award this week goes to:
(sarahconnor2) – "Boris introduces Prince Andrew in the new uniform the Queen makes him wear in public." (Thanks all!)
Honorable Mention(s):
(Porkopolis) – "Green…..with envy."
(RadiCalMan) – "Is that the socialist trash heap of history next to Boris???"
Most Inappropriate But Funny:
(RockThisTown) – "If Epstein had seen that photo, he would've killed himself."
Best use of the Trump Administration Caption of Choice:
(Rick Adams) – "Not pictured: Jeremy Corbyn. Or Hillary Clinton. Neither of which is Prime Minister. Or President. Of anything."
Best Banter Weight:
(Harry Butts) –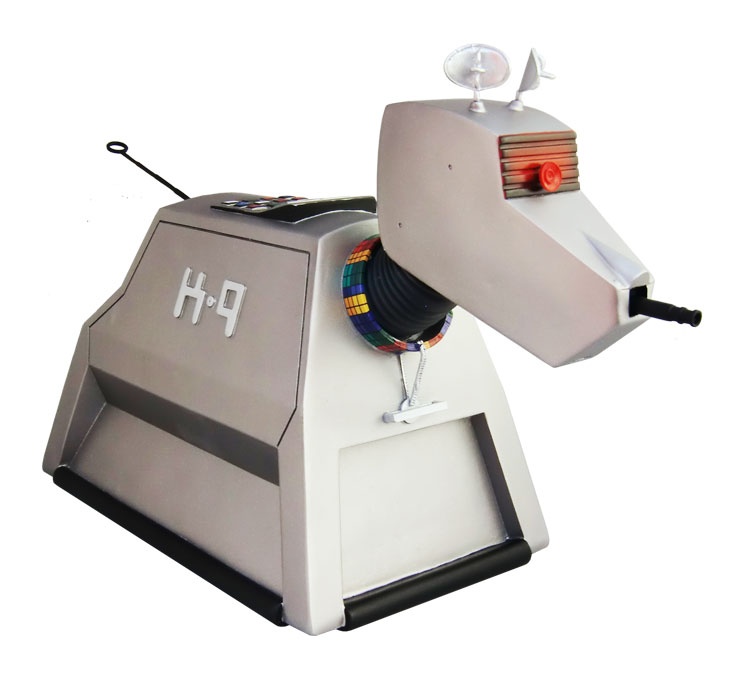 That's all for this weekend. A new edition of the Wizbang Weekend Caption Contest™ will debut Friday morning.