This week's Weekend Caption Contest™ celebrated the beginning of the holiday season. I'm frankly surprised the MSM didn't spend all weekend trying to find proof that the turkey bribed President Trump for the pardon or that he should have pardoned a more worthy bird. The assignment this week was to caption the following picture:

Here are the winning entries:
1) (fustian24) – "Ocasio-Cortez demands we build a wall on our border with Turkey so their birds can't get into our country."
2) (rodney dill) – "I have your Indian headdress right here, Warren."
3) (Rick Adams) – ""…That Seer of Seers, Sage of Sages, Prognosticator of Prognosticators and Weather Prophet Extraordinary…"
Psst. Mr. President? Wrong holiday…"
4) (cathymv) – "I swear by all that is holy, I thought turkeys could fly!"
5) (yetanotherjohn) – "So, are there Trump pardoned turkeys and Obama pardoned turkeys? Just askin' for a friend."
6) (SicSemperTyrannus) – "Washington Compost headline:
9th Circuit Court Overturns Trump Turkey Pardon"
The Readers Choice Award this week goes to:
(Retired military) – "Rachel Maddow "Trump only pardons white turkeys""
Honorable Mention(s):
(TheyTukRJobz) – "This turkey is named Hillary and in the spirit of civility offered by its namesake, Mrs. Clinton, I will personally chop its freaking head off."
(RadiCalMan) – "This is our new CNN Whitehouse correspondent, replacing Jim Acosta."
Most Inappropriate But Funny:
(BluesHarper) – "Hillary might get pardoned but nobody is going to eat her."
Best use of the Trump Administration Caption of Choice:
(Brian Brandt) – "". . . . and in closing, Lord, we are thankful that Hillary is still not President.
Amen.""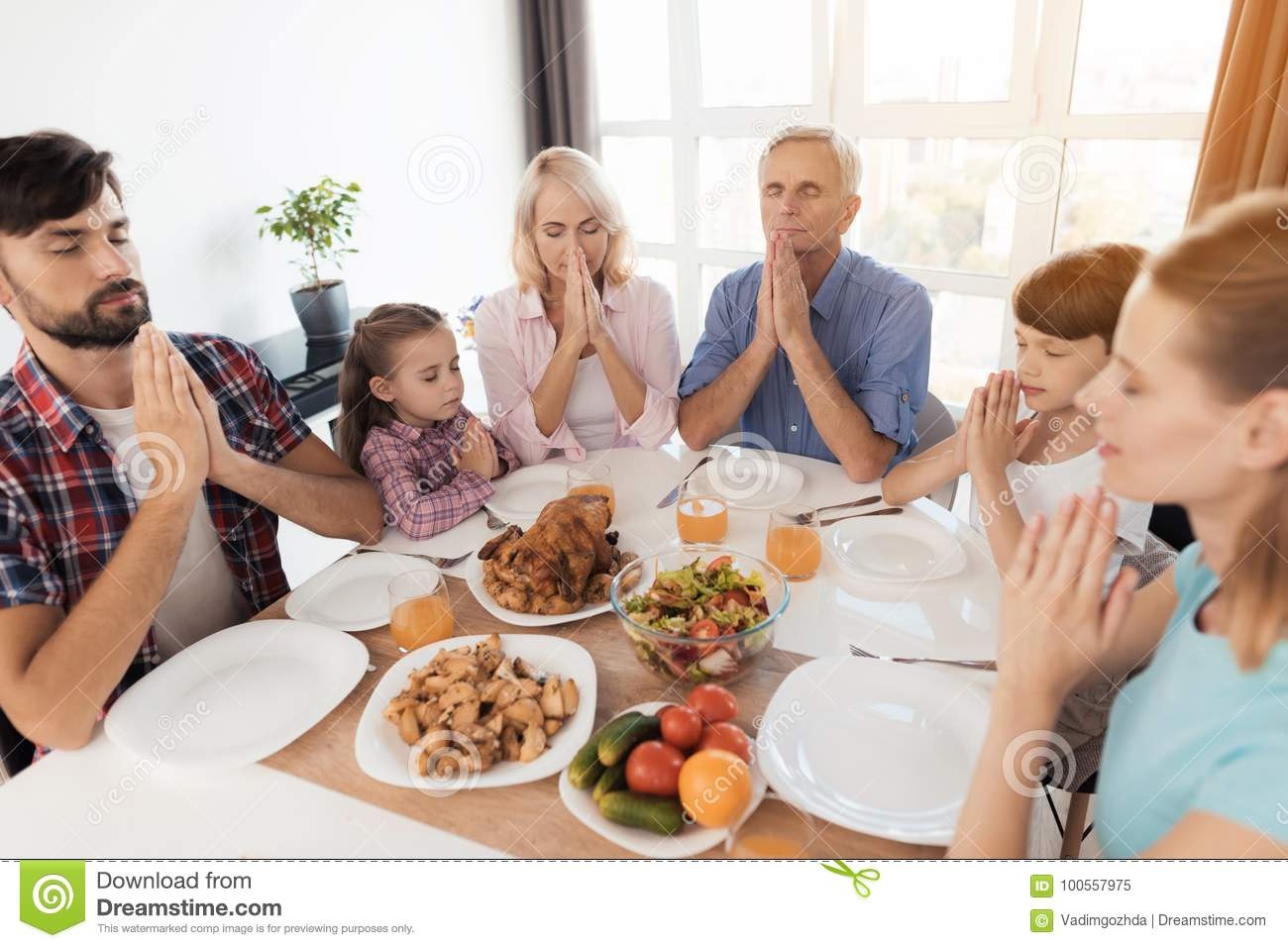 Best Banter Weight:
(RockThisTown) – "That creature can't be RBG. It's awake & walking."
That's all for this weekend. A new edition of the Wizbang Weekend Caption Contest™ will debut Friday morning.