This week's Weekend Caption Contest™ commemorated yet another moment of MSM hypocrisy. If it had been Obama or-Heaven forbid-Hillary behind that desk, CNN and MSNBC would still be gushing over the meeting. And let's give a shout out to Kevin for getting the caption contest running this weekend despite the glitches! The assignment this week was to caption the following picture:

Here are the winning entries:
1) (yetanotherjohn) – "For a misogynist, Kavanaugh sure hires a lot of women clerks and for a racist, Trump sure meets with a lot of Black people."
2) (Mary Gehman) – ""…Kanye hear me now…???""
3) (rodney dill) – ""I have an assignment for ya Kanye, ever heard of Rock Ridge?""
4) (Joe_Miller) – "Kanye's phone: still more secure than Hillary's server."
5) (fustian24) – "What's more, Kanye was onto that Taylor Swift commie early on."
6) (stan25) – "Here is the latest Creepy Porn Lawyer skank."
The Readers Choice Award this week goes to (TIE):
(Retired military) – "Kanye "And here is an idea for your next hat""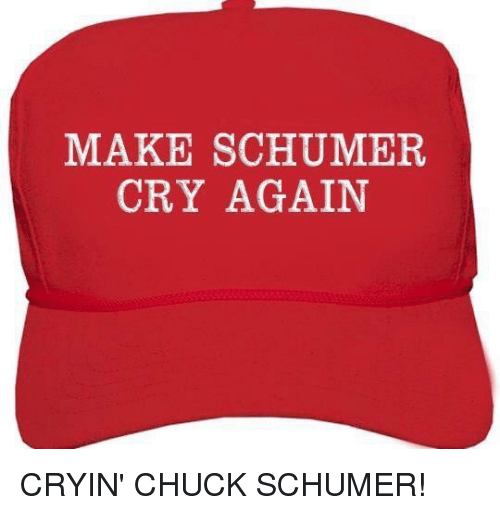 (Rick Adams) – "Good, Wizbang is up again. I was getting tired of looking at this. Well, not this specifically; I'll never get tired of looking at this. #winning"


Honorable Mention(s):
(RadiCalMan) – "Can I have your autograph on my Tweeter?"
(Kenny Moore) – "What did you expect? "Welcome, Kanye"? "Feel free to have your own opinion"? "Go ahead, be pro-America"? You've got to remember that these are just simple liberals. These are people of hateful, divisive, intersectional politics. The common mob of the progressive, West. You know … morons."
Most Inappropriate But Funny:
(Brian Brandt) – "Yes, this is the video of me and Suge Knight in the bedroom with Christine Blasey. Can't understand how she mistook Kavanaugh for me."
Best use of the Trump Administration Caption of Choice:
(cathymv) – "Go ahead encouraged Kanye
Ok says Trump:
Knock, knock!
Who's there?
Hillary.
Hillary who?
Exactly!"
That's all for this weekend. A new edition of the Wizbang Weekend Caption Contest™ will debut Friday morning.