This week's Weekend Caption Contest™ had everyone working overtime apparently. Who knew we would celebrate such a monumental event as peace in Korea by writing bad puns and worse jokes all weekend? There were way too many excellent captions to honor, so go read the rest of the entries. The assignment this week was to caption the following picture:

Here are the winning entries:
1) (Paul Hooson) – "An American intelligence satellite discovers a light at night over North Korea. In other news, a North Korean had a housefire…"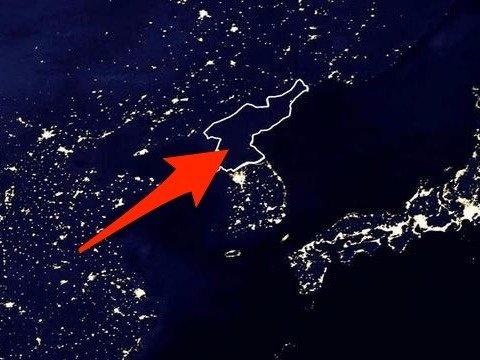 (Brian Brandt) – "And the Nobel Peace Prize goes to . . . Dennis Rodman!"
2) (DJD60_TX) – "Officials speaking on condition of anonymity, explained Trump was able to negotiate peace between North and South Korea, by having France surrender to both of them last week."
(Rick Adams) –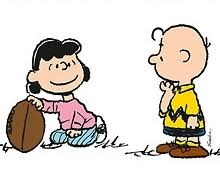 3) (Mary Gehman) – ""Have you ever danced with the devil in the pale 'Moon'-light…???""
(fustian24) – "All I'm saying is that Greenpeace keeps trying to tow Un back out to sea…"
4) (cathymv) – "Japan had Godzilla – North Korea has Whoa Fat!!"
(RadiCalMan) – "Look, the Hermit King has come out and seen his shadow! Doesn't that mean no nuclear winter in Korea this year?"
5) (Scorpion) – "Scientists around the world hold their collective breath as matter and anti-matter collide."
(Olsoljer) – "'Moon: Mr Kim, tear down this wall."
6) (Retired military) – "NY Times "Trump absent while Korean peace accord ongoing""
(guido81_MA) – "Wait right there, prease , I get there eventuarary."
The Readers Choice Award this week goes to:
(yetanotherjohn) – "One small step for a man, one giant waddle for the fat boy."
Honorable Mention(s):
(Vagabond661) – "Why is Rocketman shaking hands with Jackie Chan?"
(Kenny Moore) – "It's a deal. We agree to disagree. We take Ford, Remington, and Ginger. You get Chevy, Mossberg, and Mary Ann."
(RockThisTown) – "After all these yrs, we're getting the band back together, PROVIDED . . . Yoko is available."
Most Inappropriate But Funny:
(Joe_Miller) – "I wanna hear them say 'Hillary."
Best use of the Trump Administration Caption of Choice:
(Rodney G. Graves) – "Not pictured, Felonia Milhous von Pantsuit lamenting that this should have been her triumph"
Best Banter Weight:
(rodney dill) – "That's no moon!"
That's all for this weekend. A new edition of the Wizbang Weekend Caption Contest™ will debut Friday morning.