This week's Weekend Caption Contest™ was tres jolie. It's always nice to see President Trump trying to lead a NWO globalist to reality and there's nothing like the French to bring out beaucoup de captions. The assignment this week was to caption the following picture:

Here are the winning entries:
1) (Brian Brandt) – "Trump: Do you speak German?
Macron: No.
Trump: You're welcome!"
(Kenny Moore) – "Hey, there's Merkel. Come on, you can surrender."
2) (Joe_Miller) – ""I feel pretty, oh so pretty.""
(Rick Adams) – "Still a better love story than Twilight."
3) (Mary Gehman) – ""What happens in the Rose Garden stays in the Rose Garden…""
(Retired military) – "CNN "Trump is standing next to Macron of France. France is on the same land mass as Russia. We connect the dots for you.""
4) (rodney dill) – ""Go away… or I shall taunt you again.""
(Mike) – ""We start by holding hands. You'll get screwed soon enough!""
5) (Scorpion) – "Macron's request for a pied de terre at the White House didn't seem to go over too well."
(DJD60_TX) – "Hey, let's go over here and show the media another prediction they got wrong. Remember, don't put on the MAGA hat until they ask what you plan next for France …"
6) (RadiCalMan) – "Hey, just remember I have a trophy wife and you got a cougar."
(RockThisTown) – "Well, this practically guarantees Trump a Nobel Peace Prize."
The Readers Choice Award this week goes to:
(guido81_MA) – "Trump caught in the act grabbing a pussy." AND
(yetanotherjohn) – "and just like that, the gay lobby went straight."
Honorable Mention(s):
(TheyTukRJobz) – "And then something magical happened when Macron translated "Mon stylo est grand" for Trump.
[my pen is large]"
(Paul Hooson) – ""Hey, Macarena!".
"Oh, mon dieu"."
Most Inappropriate But Funny:
(fustian24) – "What does "Macron" mean in English?
Perfect asshole.
Not when I finish with it…!"
Best use of the Trump Administration Caption of Choice:
(cathymv) – "And the two skipped for joy that Hillary is still not President!!"
Best Banter Weight:
(Mary Gehman) – "with a side of TRump-Roast…"
And a special one this week to Brian Brandt for The Caption That Made Me Tear Up:
"Macron: Give me one good reason why we should support you?
Trump: I'll give you 56,000 reasons."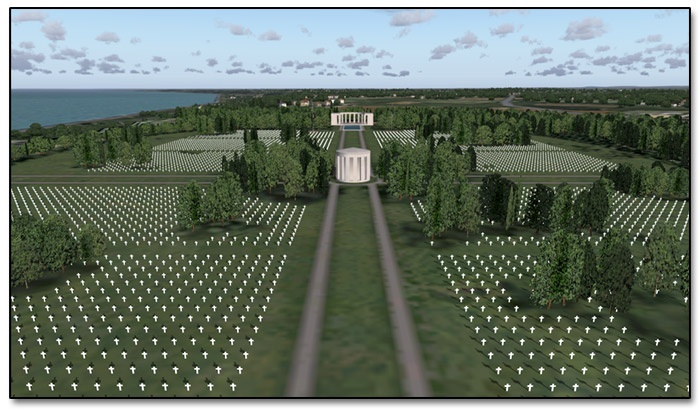 That's all for this weekend. A new edition of the Wizbang Weekend Caption Contest™ will debut Friday morning.