This week's Weekend Caption Contest™ is apparently the main exhibit for the DNC's lawsuit/desperation pass/latest publicity stunt. So before Schiff and company subpoena all our captions, let's get on with double winners and specialty posts galore. The assignment this week was to caption the following picture:

Here are the winning entries:
1) (Brian Brandt) – "No, this is not my last election, and I will not be more flexible,""
(guido81_MA) – "I know what you're thinking. Would this guy bomb my Syrian mercenaries? Well, to tell you the truth, in all this excitement, I'm not really sure. But being that I've got a HUGE stockpile of Tomahawk Cruise Missiles, the smartest missile on the planet, that would blow your mercenaries clean back to Siberia, you've got to ask yourself one question: 'Do I feel lucky?' Well do ya, punk?"
2) (yetanotherjohn) – "You're shit on a cracker.
That's not a very nice thing to say.
Okay, you're Putin on a Ritz."
(Vagabond661) – ""I'm sorry. It still sounds like 'Pooting'."
3) (DJD60_TX) – "Putin: "So I grabbed this p—y, and -"
Trump: "Now they want to be called 'journalists', Vlad …""
(Retired military) – "The Trump campaign had to put out a disclaimer after 3 CNN and 2 NY Times reporters passed out from having orgasms after taking this photo."
4) (Scorpion) – "Mr. Trumpka, ever since you say grab pussy, why won't women in my country let me touch their cats?
Fire your translator."
(rodney dill) – "Where are we going in such a hurry and why are we in this handbasket?"
5) (pennywit) – ""
(Mike) – ""Look, Vlad. When we do the remake of Tango and Cash, I'm definitely Cash!""
6) (stan25) – "Hey guess what. The DNC has filed a lawsuit against you for interfering in the 2016 election."
(Joe_Miller) – "Putin: "I think we should switch ties.""
The Readers Choice Award this week goes to:
(fustian24) – "Trump: How do you say "pussy" in Russian?
Putin: "Obama"…"
(Mary Gehman) – ""Vlad, you are a riddle, wrapped in a mystery, inside an enema…I mean an enigma…""
Honorable Mention(s):
(914) – "Dare hair meets bare hair!"
(TheyTukRJobz) – "Sorry, Vlad, but how can I take you seriously when you look like Captain Stubing?"
(RockThisTown) – ""Vlad, you've just got to go see Trans Siberian Orchestra."
"Go see them? I orchestrate everything Siberian.""
Most Inappropriate But Funny:
(Stephen_Macklin) – "You want I should have her pee on you? I can make that happen"
(Kenny Moore) – "No, it's not that expensive. It's not that kind of golden shower."
Best use of the Trump Administration Caption of Choice:
(yetanotherjohn) – "You know, we were never going to let her be president."
Best Banter Weight:
(cathymv) – "the first ewww of the day!!!"
Too Soon:
(Paul Hooson) – ""I want to offer you my condolences about your George Washington…"."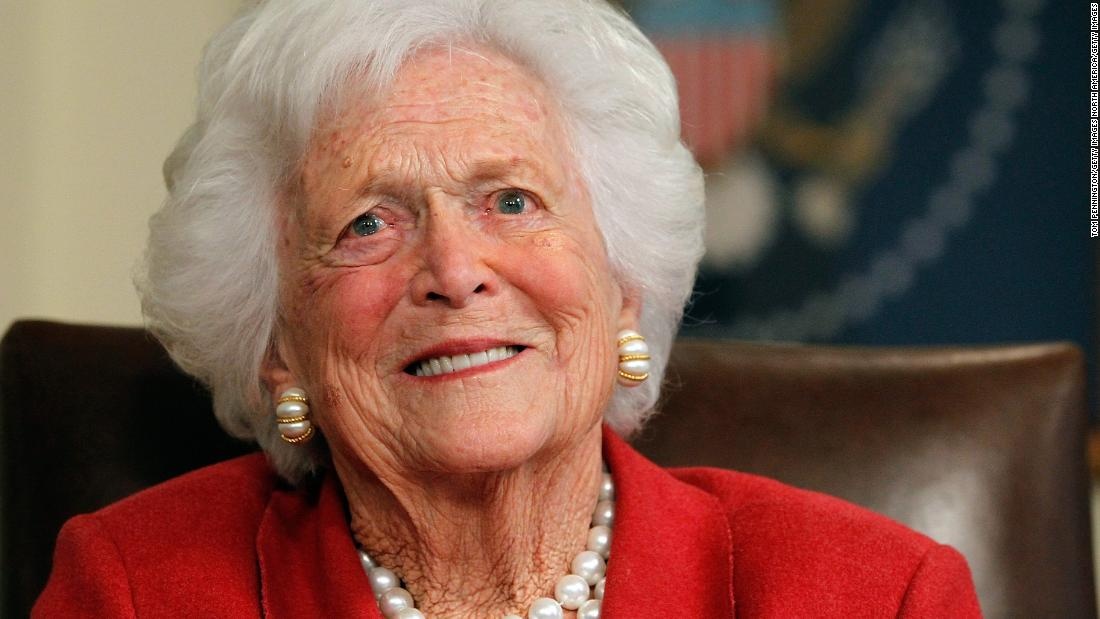 That's all for this weekend. A new edition of the Wizbang Weekend Caption Contest™ will debut Friday morning.