This week's Weekend Caption Contest™ was another smashing success. Nothing like a reminder that we narrowly avoided "The Evil Dead-The White House Years, Part II" to get us over 300 posts! For this particular photo, we'll celebrate with multiple "Trump administration caption of choice" winners. There were way too many excellent captions to honor, so go read the rest of the entries. The assignment this week was to caption the following picture:

Here are the winning entries:
1) (rodney dill) – ""Tell the rabbit to run for it….. Carter's got an oar""
(fustian24) – "You know I love you my little cankle-puss, but you just aren't a politician. I bet you couldn't even beat Donald Trump!"
2) (Joe_Miller) – "Once you go rabbit, it's hard to break the habit."
(yetanotherjohn) – "If you believe Hillary lost because husbands and fathers told women how to vote, you probably also believe in the Easter Bunny."
3) (cathymv) – "No Bill, you do not have a little hare between your teeth"
(Rick Adams) – ""When it's MY turn, that bunny is going into the pot.""
4) (RadiCalMan) – "Hey, what's up Doc! Wink, wink??"
(Wild_Willie) – ""WTF. Why is President Trump putting a rabbit on our protective detail?""
5) (StaunchConservative) – "'The Energizer Bunny needs new batteries.'"
(Pretzel_Logic) – ""You can drag a carrot through a trailer park""
6) (Paul Hooson) – ""It's H-a-r-v-e-y….Weinstein"."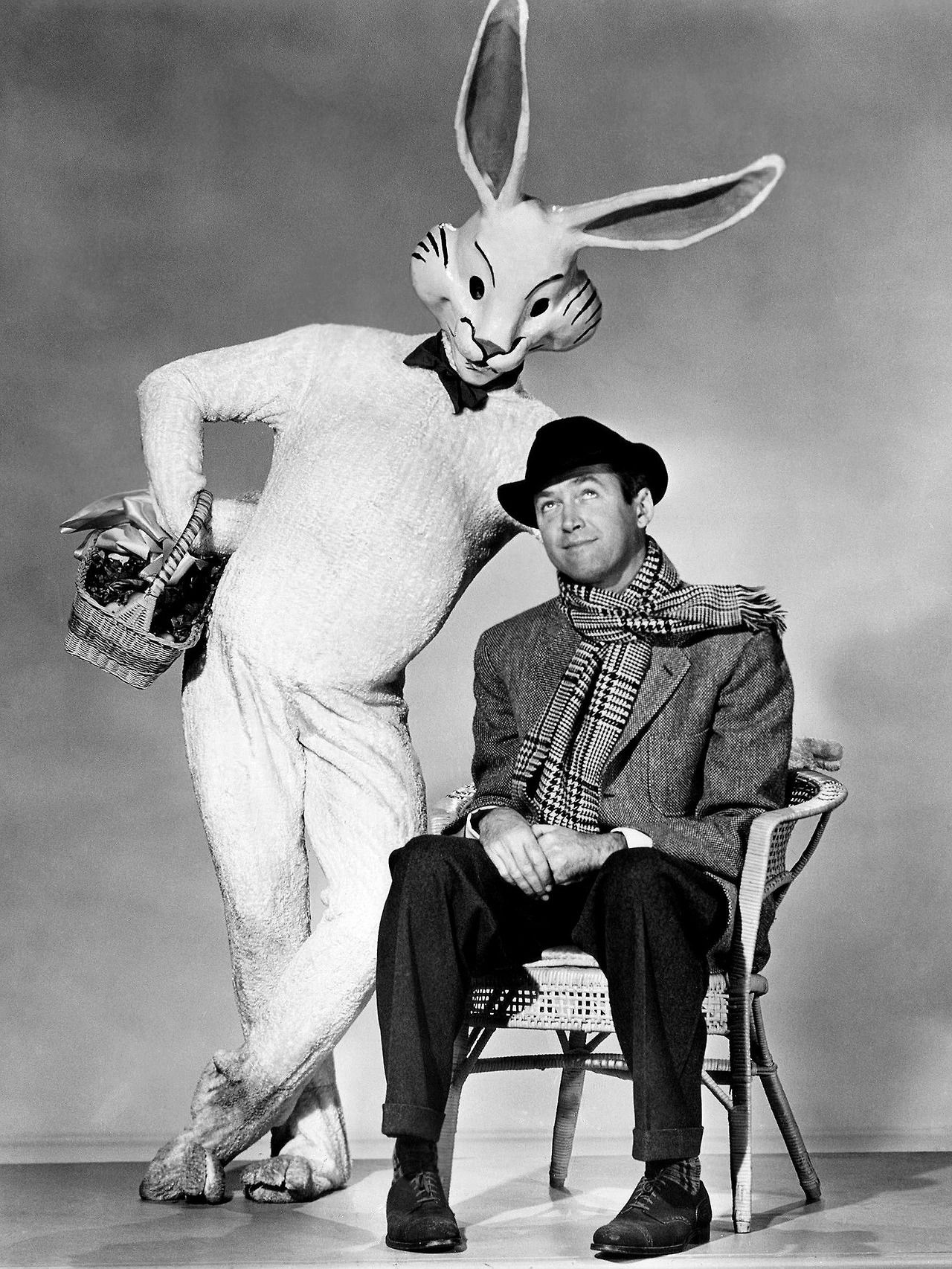 (guido81_MA) – "Kill the wabbit.
The Readers Choice Award this week goes to:
(sarahconnor2) – "Sadly, after getting more attention than Hillary at the Easter Egg Hunt, the Easter Bunny killed himself with three shots to the back of his head." (Thanks for the Arkancide appreciation!)
Honorable Mention(s):
(DJD60_TX) – ""Sorry, but standing next to the wabbit you DO look a lot like Elmer Fudd!""
(Brian Brandt) – "The Redskins caved. Now they're the Kapitol Karrots."
Most Inappropriate But Funny:
(Mary Gehman) – ""Sorry, Bill, but you may NOT participate in the Easter Egg C*%t…""
(Olsoljer) – "BILL: Think about it Hill, it has more than enough tits for both of us, and you know what they say about rabbits…………….
HILLARY: What the hell! I'll never be President, that carrot from Wizbang's Caption Contest is getting old, and rabbits go down any hole. At this point, what difference does it make? Let's do it!"
Best use of the Trump Administration Caption of Choice:
(Retired military) – "The Great Karnak "The answer is BIll Clinton, Hillary Clinton and the Easter Bunny. And the question is Name three people who are not and never will be President after the 2016 election""
(David Robertson) – "Hillary: "Bill, why is the Easter Bunny smiling so big?"
Bill: "Because you are still not the President.""
(RockThisTown) – "Hillary found the most eggs but another kid found the golden electoral college egg so he won the prize."
Best Banter Weight:
(Mary Gehman) – "Have you been playing with your har-Monica again?"
That's all for this weekend. A new edition of the Wizbang Weekend Caption Contest™ will debut Friday morning.