This week's Weekend Caption Contest™ sure set the tone for the build up to Halloween. We were over 200 posts so there are two winners per place. The assignment this week was to caption the following picture:

Here are the winning entries:
1) (Jwb10001) – You remind me of my husband……
(Mary Gehman) – "In my new movie, you can actually be president…"
2) (fustian24) – American Horror Story.
(Stephen_Macklin) – Please harass me. I beg you. It's been so long since anyone harassed me.
3) (Brian Brandt) – Ah, this picture brings back fond memories. The Foundation was rolling along, Bill was out of my hair, Harvey was a fountain of money, and I was going to be the first woman President of the United States. Yeah, good times. Good times.
Hey, Huma, hit me again with the Bourbon. A double this time.
(guido81_MA) – It's okay, Harvey, you're one of us, so it's not "rape" rape.
4) (Rock ThisTown) – "It's OK, Harvey. I'm the most qualified candidate in history to handle sexual predators.".
(Joe_Miller) – I hate these shows where they show some weaker animal being eaten alive by a predator.
5) (RadiCalMan) – At least he paid Hillary for her services!
(cathymv) – What's the difference between Hillary and a hooker?
A hooker will stop screwing you after you are dead
6) (Hank_M) – Sorry Harv. My husband is already the poster boy for liberal hypocrisy.
(TheyTukRJobz) – "Naaah, I'll never be THAT drunk!"
The Readers Choice Award this week goes to:
(rodney dill) – If you think harass is two words…. you just might need sensitivity training.
Honorable Mention(s):
(David Robertson) – Weinstein: "I did not sexually harass with this woman, Mrs. Clinton. No man is that desperate."
(Escobar Cheung) – "Hold on just a minute. I raped Ashley Judd. Do you seriously think I would touch THIS? …THIS!?"
Most Inappropriate
(Mike) – Horizontal Hill and Harv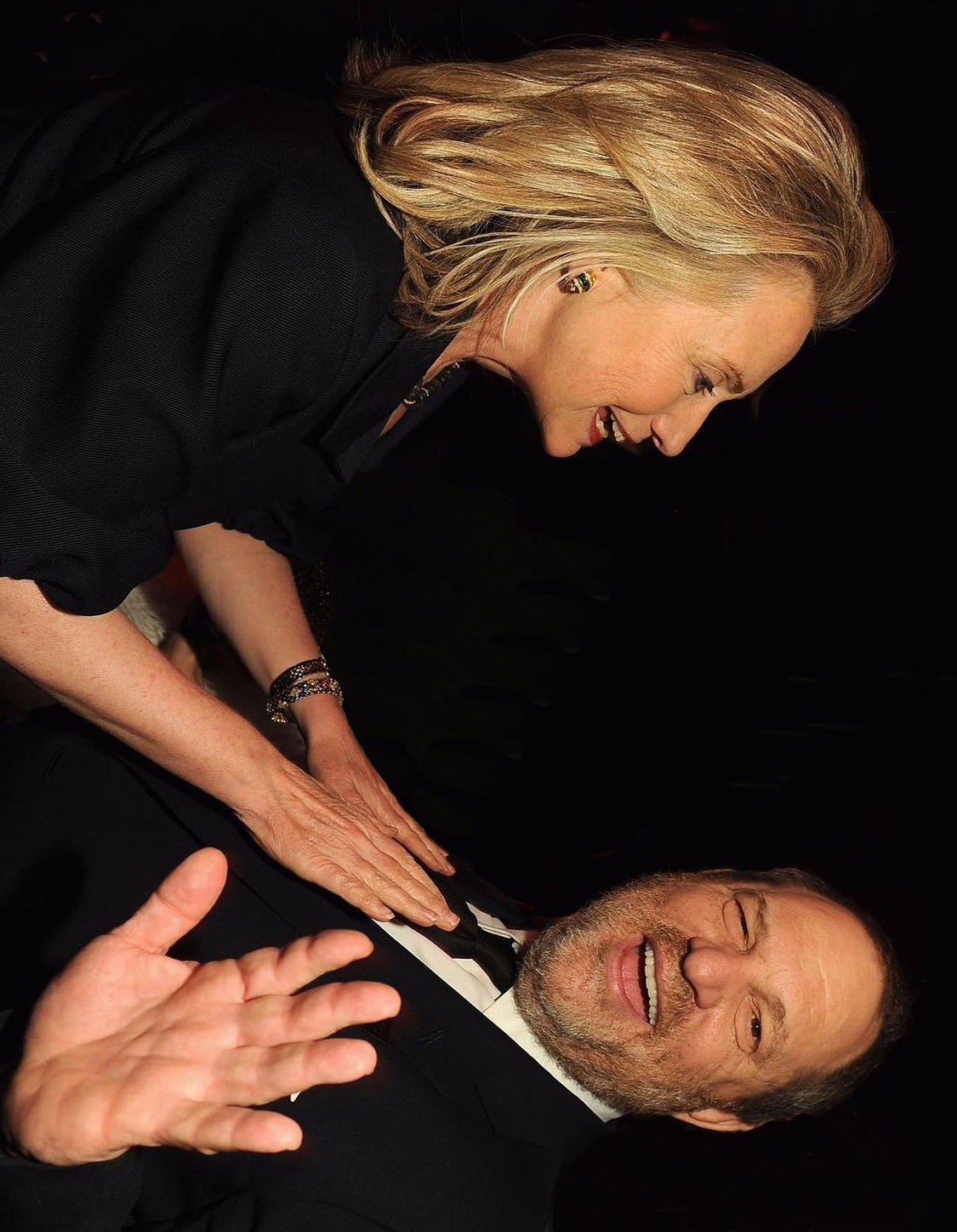 (yetanotherjohn) – I have the feeling that saying 'f*ck you and the horse you rode in on' will be taken as a counter-offer.
Best Reuse of the Caption of Choice for the Trump Administration:
(Retired military) – Weinstein "But I like coffee"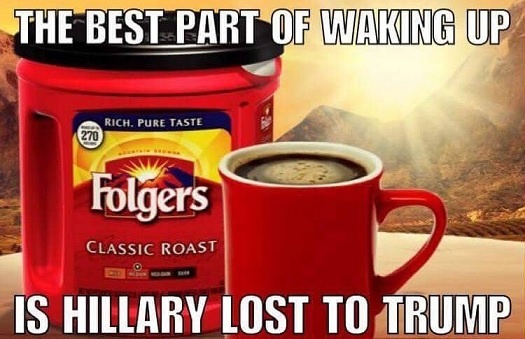 That's all for this weekend. A new edition of the Wizbang Weekend Caption Contest™ will debut Friday morning.