At the time of this post, Colin Kaepernick is still unemployed.
So, who's fault is it that Kaepernick is unemployed in the first place?
Answer: Colin Kaepernick.
Kaepernick could still be playing for the 49ers for at least another year. Instead, he chose to leave the team.
As for why Kaepernick remains unemployed, ESPN quotes 49ers linebacker Eli Harold as saying, "I really think it has everything to do with the protest that he did. Some general managers and owners are scared to touch him simply because they're scared to lose revenue, money."
Earth to Eli Harold: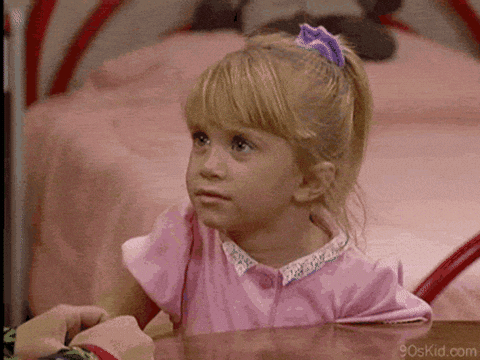 NFL teams exist for the purpose of making money for their owners. Those owners don't want to take unnecessary risks, and it would be risky for any team to hire Kaepernick. For example, Sports Illustrated's MMQB quotes Giants co-owner John Mara as saying, "All my years being in the league, I never received more emotional mail from people than I did about that issue [Kaepernick' kneeling during the National Anthem]. If any of your players ever do that, we are never coming to another Giants game. It wasn't one or two letters. It was a lot. It's an emotional, emotional issue for a lot of people, more so than any other issue I've run into."
NBC Sports quotes Pro Football Hall of Fame coach Tony Dungy as saying this about Kaepernick:
"Yes, it all stems back to not [standing] for the national anthem and the reaction that that's going to get from fans. But if people perceived Colin Kaepernick as a difference maker, as a guy who could be their starting quarterback and help them win games, he would be signed now and people would deal with the repercussions. I think everybody sees him maybe as a backup. Is he a guy who can really help us? Am I just going to get three or four games a year? If that's the case, it's not worth the headache, it's not worth the distraction, it's not worth the number of fans we would turn off."
So, is Kaepernick worth such a risk? From Pro Football Focus:
"Among all 33 quarterbacks to play at least 500 snaps, Kaepernick was our worst-graded quarterback in 2015. In 2016, he ranked seventh-worst of 30 qualifying. Prior to that, he hovered around the NFL average."
Kaepernick could still be signed by a team in time for the 2017 season. If he isn't, then life will still go on.