This week's Weekend Caption Contest™ really led to a tough fight for most inappropriate caption of the week. There were over two hundred entries so we have double winners per place. The assignment this week was to caption the following picture:
Here are the winning entries:
1) (rodney dill) – "Hell's Tweeters"
(yetanotherjohn) – "What's the difference between a Harley and a vacuum cleaner?
The position of the dirt bag."
2) (RadiCalMan) – ""Let's get our motors runnin'
Head out on the highway
Lookin' for Chuck Schumer
And we're gonna' kick him out of our way
Yeah Darlin' goin' to make it happen
make the US better than ever
Fire all of the Dark State Left Tards
And drain the swamp into space""
(EricSteel) – "Hog One"
3) (Retired military) – "Name 3 things you wouldn't see in a Hillary photo op."
(Mary Gehman) – ""It was fun using the Dems as speed bumps! Can we do it again?""
4) (cathymv) – "Aw shucks guys, but the only hogs I get to ride these days are ones named Pilosi and Waters and Clinton!"
(Brian Brandt) – "Writing on the back of Trump's motorcycle jacket –
"If you can read this the bitch still ain't President.""
5) (Rock ThisTown) – ""Made in America, Mr. President, using steel taken from Ryan & McConnell's spines.""
(bajaretired) – "OK, here's the plan. We'll start by riding past the DNC headquarters giving the universal flip off sign."
6) (Rick Adams) – ""Your clothes. Give them to me. Now.""
(Mike) – "Two wheels good. Four wheels bad!
(Some wheels are more equal than others!)"
The Readers Choice Award this week goes to:
(fustian24) – "Meanwhile, across town…"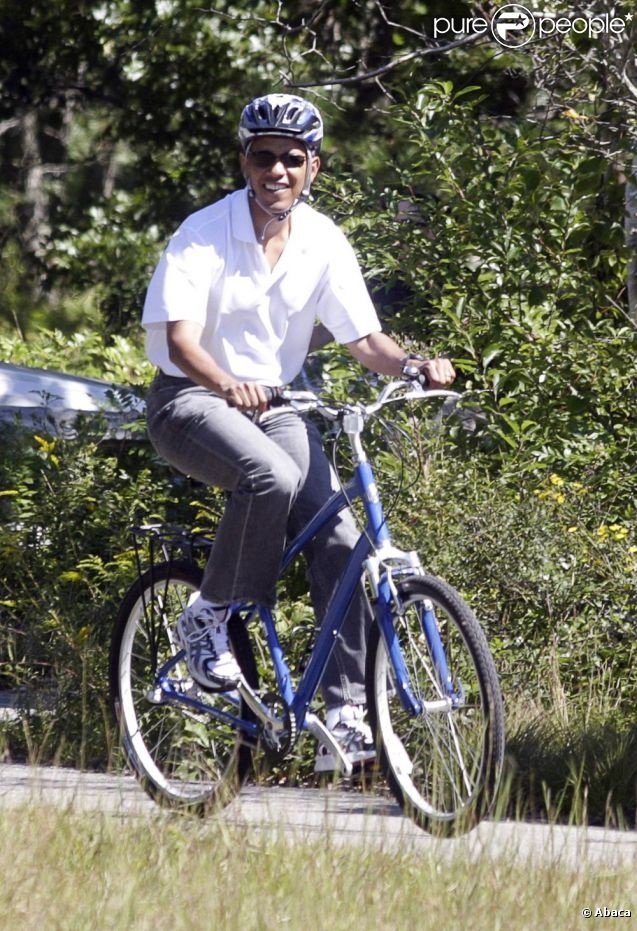 Honorable Mention(s):
(Vagabond661) – "Trump: The nearest Hooters? Down Pennsylvania Ave, then hang a Louie for two blocks"
(Joe_Miller) – "Donald Trump welcomes representatives of Rolling Thunder Thighs to the White House."
Most Inappropriate But Funny:
(Paul Hooson) – "None of them know what "Earning Your Red Wings" even means…"
That's all for this weekend. A new edition of the Wizbang Weekend Caption Contest™ will debut Friday morning.