This week's Weekend Caption Contest™ was kind of quiet. I mean, I know watching the video of Jennifer Palmieri and Robby Mook melting down in that Kennedy School forum over and over was delicious but we all have responsibilities. The assignment this week was to caption the following picture:
Here are the winning entries:
1) (EricSteel) – "Press Alt-Right-Delete to remove previous Executive Orders
2) (Retired military) – "Trump "I am sending an email to Obama about the democrats whining" "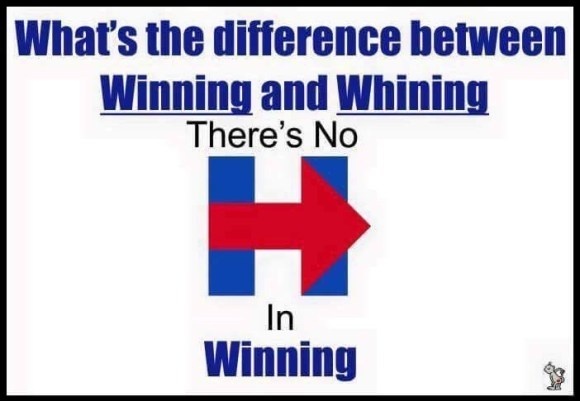 3) (guido81_MA) – "Trump is pleasantly surprised to log into Wizbang Weekend Caption Contest and find that this week's photo is of him logging into Wizbang Weekend Caption Contest."
4) (cathymv) – "This is the video of everyone saying that you were NEVER going to be President of the United States!! I know, its hysterical!!"
5) (RestlessLegs) – "Don't open that attachment. It's from Anthony Weiner."
6) (Mike) – "You'd better watch out. You better not cry… "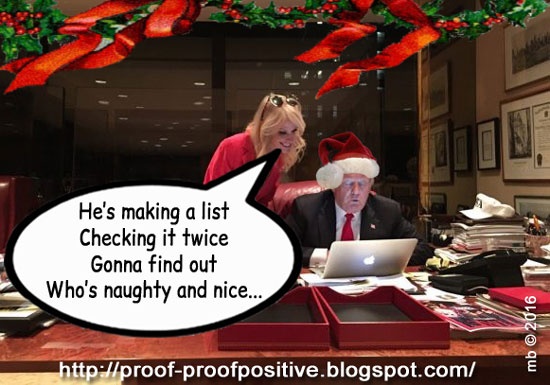 The Readers Choice Award this week goes to:
(rodney dill) – ""The computer wanted to play a game… It's called Global Thermonuclear War, so I thought, why the hell not.""
Honorable Mention(s):
(fustian24) – "The left likes recounting?
Let's do a little recounting of the Clinton Foundation taxes."
(yetanotherjohn) – "Let's propose an anti-flag burning law just like the one Hillary proposed. – Troll level: President Elect"
Most Inappropriate But Funny:
(Mary Gehman) – ""The list of volunteers for the 'Pussy-Grabbing Fund Raiser' is impressive…""
That's all for this weekend. A new edition of the Wizbang Weekend Caption Contest™ will debut Friday morning.