For someone who wants to win the GOP primary in Indiana, Ted Cruz has a strange way of showing it.
From the INDYSTAR story "Cruz calls hoop a 'basketball ring' and Twitter erupts":
"Ted Cruz has repeatedly stated his devotion to the classic movie "Hoosiers." In fact, he even held a rally Tuesday night in the gym where the iconic movie was filmed. Yet he stumbled a bit when it came to basic basketball terminology. "The amazing thing is, that basketball ring in Indiana, it's the same height as it is New York City and every other place in this country," Cruz said during the rally, according to video from the scene. Traditionally, we call that a "hoop" here in Indiana."
In response to Cruz, one person posted the following image on Twitter.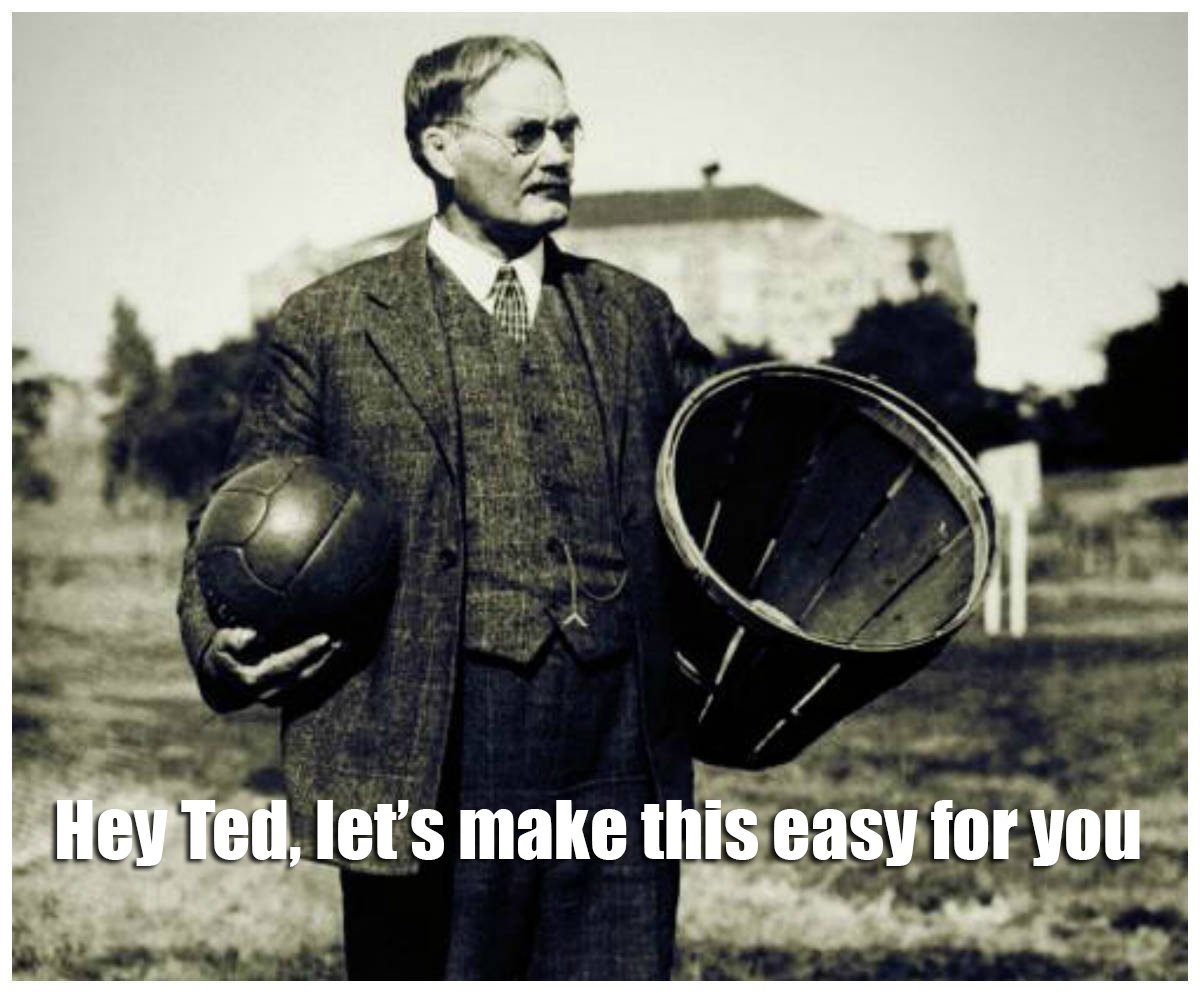 In light of what Cruz said, someone needs to tell him that the name "Hoosier" isn't short for "Who's your daddy?"